How Can TAS Environmental Improve Your Semiconductor Plant?
How to Improve Your Semiconductor Plant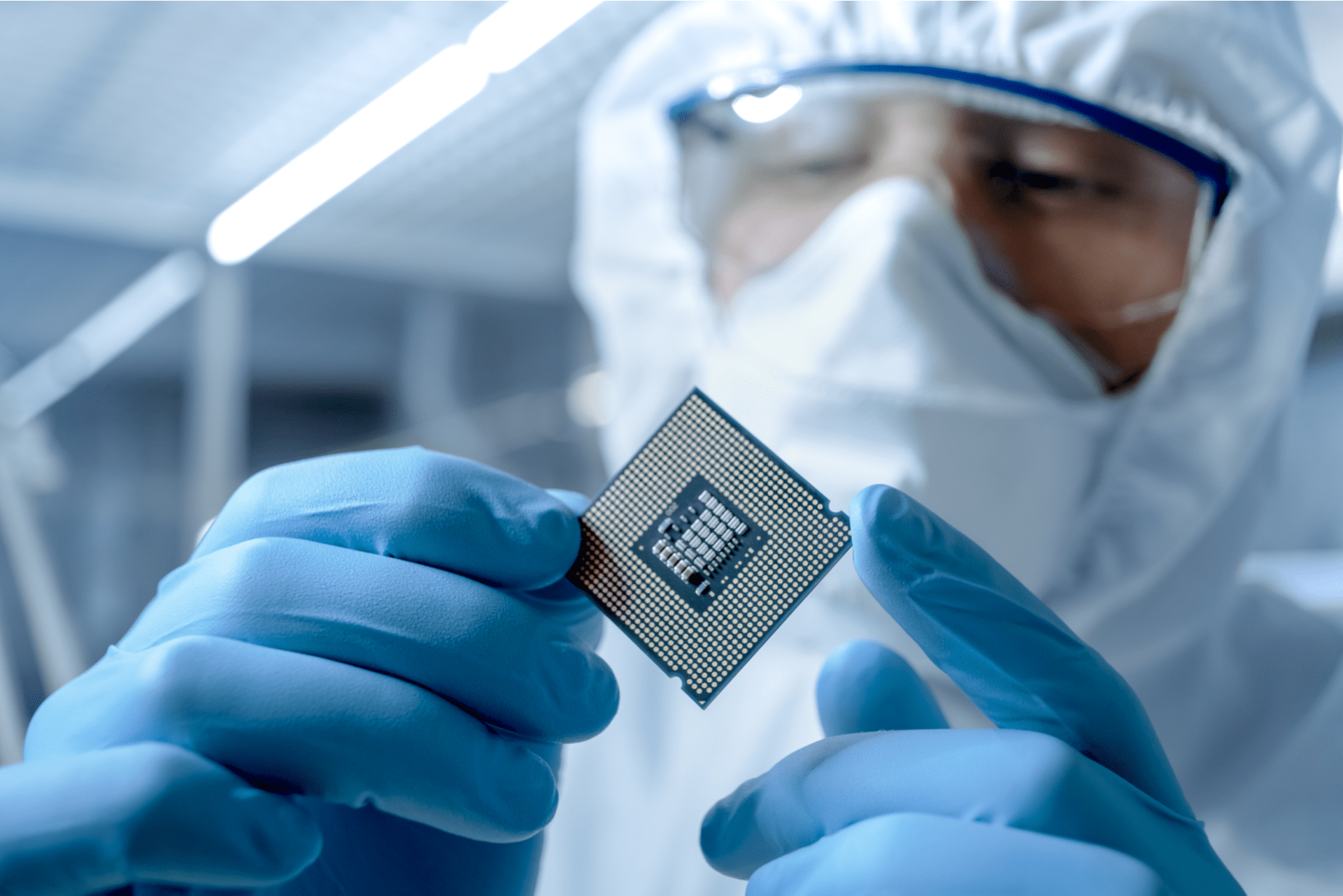 Semiconductor manufacturing plants may create essential products for consumer use, but the truth is that these locations can be a hazardous environment for employees to work in.

Without proper training and plant management, workers can easily be exposed to toxic materials that lead to health hazards like cancer and birth defects.

TAS Environmental Services is dedicated to helping semiconductor plants in our jurisdictions remain safer environments for employees and the surrounding communities.
Here's a closer look at why your facility should become a partner with TAS in the new year.
TAS Provides Turnkey Solutions Within a Wide Location Radius
We know that your semiconductor manufacturing facility doesn't just serve one area. That's why we've dedicated our turnkey and emergency response services to a 200-mile radius from our numerous facility locations.

We proudly serve key cities in Texas, Louisiana, Arkansas, Mississippi, and Tennessee. Reach out to us today to learn more about our services in your area and how we can help improve the peace of mind surrounding your facility.
Our Outsourced Solutions Keep Daily Operations Productive
Your facility can't afford to lose productivity due to on-site accidents, unsafe practices, or disruptive spills. Trust TAS Environmental Services to have your outsourcing needs covered from the inside out.
Waste Management
Semiconductor facilities often deal with toxic materials like arsine and phosphine. Dealing with this type of waste requires safety and, above all, experience.
TAS Environmental offers waste management, processing and scheduling services that remove waste from your property safely and without threats to your surrounding environment.

When you work with us, you're guaranteed:
Adherence to all regulatory requirements surrounding toxic waste management
Record keeping and manifests of anything we process or dispose of
The management of all waste streams from your facility, and more!
Maintenance and Inspections
Maintenance and regular inspections are key to providing a safer work environment for your team. We understand that you have a schedule to keep and may not have the time to schedule and perform these necessities as often as you should.
TAS Environmental helps take the weight off of your facility's shoulders and provides services that include:
Daily site inspections
Swift corrective actions
Weekly inspections of equipment, safety stations, security systems
Maintenance of your facility's PPE inventory
On-Site Safety Training
While we provide an invaluable service to our clients, it's also important that your team members also understand the ins and outs of on-site safety.
We proudly offer on-site safety training and assistance with your team meeting competency requirements.
Some of the training programs our experts offer include:
OSHA training
DOT Hazmat training
RCRA training
HAZWOPR training
Client contractor safety training
Sample handling and collection training
Confined space entry training
Keep Your Semiconductor Plant Safer in the New Year With TAS Environmental Services
If you are a manager of a semiconductor plant and know that it's time to start practicing safer daily operations, let the experts at TAS Environmental Services help. We provide customized solutions that meet the unique needs of facilities of all sizes.
From safety training to emergency response in the event of a tragic spill, our environmental services team is prepared to help you keep your community cleaner. Contact us today to learn more about our services and how to become a member of the TAS team!