Disaster Relief and Recovery
Emergency Response, Environmental Remediation and Decontamination Services in Texas
TAS Environmental Services is dedicated to providing all our communities with effective disaster relief and recovery. Whether it's an oil spill or a natural disaster barrelling through a community, the effects of a disaster can be harrowing and hurt the environment if the right processes aren't immediately implemented.
Our team of environmental specialists can handle DOT and EPA-related emergencies and is prepared to help your community put its pieces back together when disaster strikes.
We Help Implement Emergency Preparedness
When disasters occur, most communities aren't completely prepared for the hit. However, our team is always ready for the worst as we know being prepared can make all the difference in a successful recovery. 
We offer 24/7 emergency preparedness services to help you develop comprehensive response plans for potential disasters. When emergencies arise, our team has the equipment and experience to help you deal with the worst and prepare for any storm clouds in the distance. 
Trust us to help you:
Identify hazards and assess risks

Create emergency action plans 

Train employees on emergency procedures

 Stockpile necessary supplies and equipment

Implement early warning systems and communication networks
Proper planning and preparation will enable you to respond quickly and effectively when catastrophe hits. Let TAS Environmental Services ensure you are ready and your community environment thrives after weathering the storm.
Natural Disaster Response
In the aftermath of floods, hurricanes, tornadoes, and other natural disasters, rely on TAS Environmental Services for rapid and thorough disaster response. Our experts specialize in:
Hazardous material removal and disposal

Water damage remediation  

Debris clearing and removal

Site securing and stabilization 

Temporary power and utilities
We have the equipment, resources, and experience to deal with the unique environmental challenges posed by natural disasters. Allow us to safely and efficiently manage the consequences so you can focus on recovery.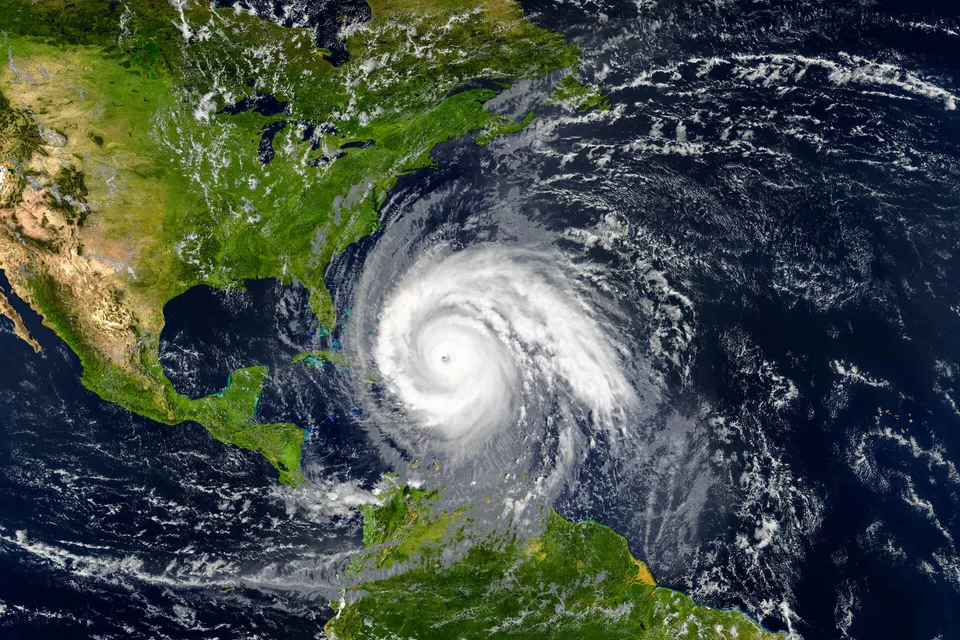 24/7 Disaster Relief and Recovery
The road to recovery starts with effective disaster relief. TAS Environmental Services provides complete natural disaster relief and recovery services that lead your community away from the effects of natural and manmade disasters.
Our cleanup and response teams are renowned as some of the best in the nation. We understand the complexities of disaster recovery and will partner with you every step of the way to help you make your community feel like home again. 
From initial response through to completion of rebuilding efforts, TAS Environmental Services is available 24/7 to help you respond quickly when a disaster wreaks havoc on your well-being.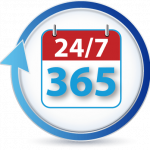 TAS Environmental Services: Community Commitment That Overshadows Your Disaster
Any disaster can seem like a death knoll for any community. However, with the experience, integrity, and dedication to 24/7 disaster relief, you can easily battle through the storm with TAS Environmental Services. We help implement immediate and long-term recovery initiatives that help your community get back on and stay on its feet.
Don't wait for the next disaster to strike. Contact TAS Environmental Services today to learn more about our disaster relief, preparedness, and recovery services in Texas.