TAS Environmental Services Leadership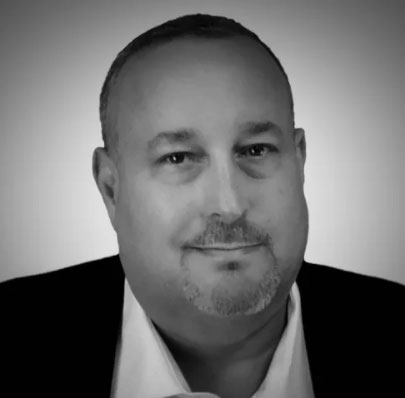 Ed Genovese Chief Executive Officer
Chief Executive Officer Ed is a veteran of the Environmental Services industry with 25 years of experience. He holds a BA from Davidson College and an MBA from the University of Georgia. Ed has executive-level experience focused on Waste Management, Refining, Recycling, Waste Water Treatment, Transportation and EHS Management in multi-location, industrial services setting. Additionally, Ed has a working knowledge of the Oil & Gas Industry and has experience with highly engineered products in the E&P arena. Ed is a former NORA (An Association of Responsible Recyclers) Board Member and has served as a Principal Consultant to the Environmental Services Industry lending expertise in Operating Efficiency, Voice of Customer Initiatives and Mergers & Acquisitions.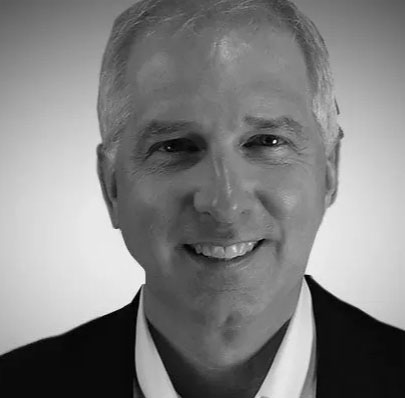 Troy DePuma Chief Financial Officer
Chief Financial Officer Troy has significant experience in both service and manufacturing related companies. He has experience with public companies and has 8 years' experience with private equity sponsored companies. He holds a BA from the University of Texas at Arlington and is a CPA. He has significant knowledge in ERP implementations and is Six Sigma Green Belt certified. He has experience with improving processes and streamlining workflows to achieve accelerated reporting timelines with improved financial performance.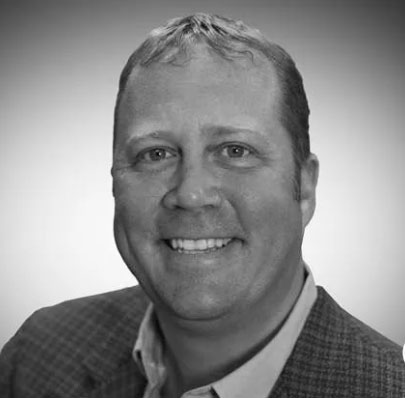 Steve Black Chief Operations Officer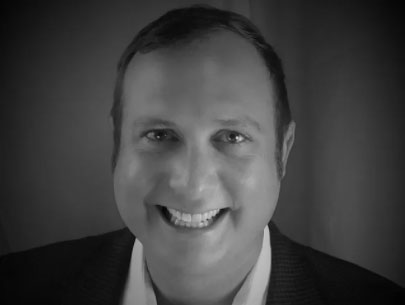 Keith Cochran Regional Manager - West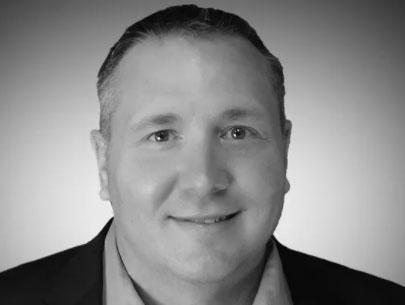 Trent Patrick Vice President of Sales and Business Development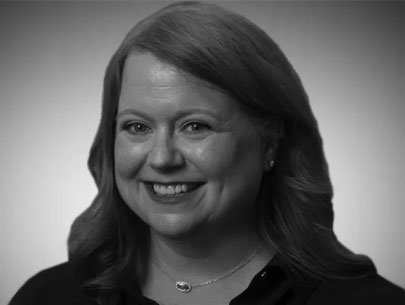 Erin Anderson Vice President of Human Resources