Environmental Emergency Response
TAS is Committed to Safety and Rapid Response
TAS earned its leadership position by focusing on safe, expedient, and compliant Emergency Response. Through the years we've retained our leadership status by maintaining this focus on every call. Today, TAS has become a preferred vendor for companies and municipalities of all sizes, as well as for insurers and claim adjusters.
24/7 Emergency Response Services For:
Roadside Spills


> (OSRO)

Oil Spill Removal Organization
> Decontamination
> Transportation & Disposal of Contaminated Materials
Pipeline Incidents
Non-hazardous Emergencies
Natural Disasters
Universal Wastes
Chemical & Petrochemical
DOT & EPA Regulated Emergencies
Biohazard
Biological Cleanups
Our Veteran 24/7 Emergency Response Team and Staff Regularly Handle:
Roadside Chemical Spills & Incidents
TAS is a trusted Industrial Emergency Responder capable of managing hazardous spills, cargo releases and/or material transfers for hazardous and non-hazardous materials. Our hazardous spill response and hazmat spill cleanup are recognized as among the best in the country. You can also call TAS for Decontamination events (decon) or Remediation for both hazardous and non-hazardous material spills/releases as well as for confined space rescues. We work with industrial companies and regulatory agencies dedicated to safe hazardous waste transportation and disposal of cargo.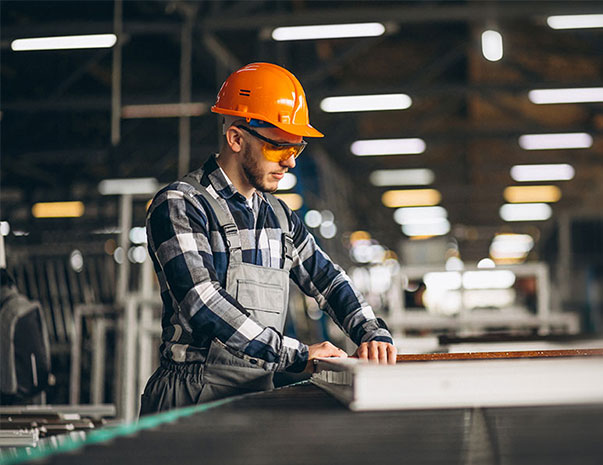 We manage response, assessment and cleanup from pipeline spills, leaks, and ruptures to assist Midstream firms to remain in control of responsible environmental management in full compliance with regulatory agencies.
We are highly experienced in Public Relations and management of emergency events from Planning, Containment, and Remediation. TAS Environmental is a permitted Oil Spill Response Organization (OSRO) and has been fully vetted by the United States Coast Guard via the permitting and audit process.
Bio-Hazardous Material (Biohazards) Emergencies
TAS is equipped to handle material emergencies from small to large scale including biological & biohazardous cleanups for both open and confined spaces. Projects include restoration and clean-up of vehicles, ambulances, retail/industrial facilities, restrooms and crime scenes. No matter what or where, we can assist you in your biohazardous material cleanup.
Our services extend into response to natural disasters and minimize long-term damage from non-man-made incidents. We specialize in natural disaster cleanup and can help you get your property, area, or town back in working order quickly.
DOT & EPA Regulated Emergencies
The 
US EPA
 and 
DOT
require a base level of responsibility when handling, shipping, and disposing of hazardous materials. We assist regulated companies in maintaining compliance in both routine procedures and in accident/emergency situations. We are hazardous material and hazardous waste subject matter experts. We are highly experienced in DOT, RCRA and TSCA – we manage your needs in full compliance with all Regulatory Standards including 
OSHA
 and the Certified Federal Register.
Get In Touch with TAS Environmental
We invite you to find out why we are the go-to resource for so many industrial companies and organizations. Environmental, Health and Safety Professional count on TAS Environmental Services to provide real-time solutions to their problems every day. We're pleased to provide you with blue chip references within your industry. We're committed to your safety and your project. Call TAS Environmental Services anytime – 24/7/365 for emergency response services and industrial emergencies in Texas and other states. We are ready to serve as your emergency response cleanup company.