Contact TAS Environmental Services
Let Us Know How We Can Help!
Fill out the form below, and we will get in touch with you as soon as possible. If this is an emergency situation please call
888.654.0111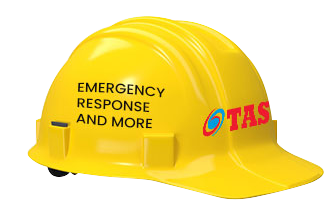 We have locations across Texas, Arkansas, Louisiana, Mississippi, and Tennessee. If you have an environmental service need, call us now.
We offer appointments and emergency services. For the best in hazardous and non-hazardous material remediation and removal,
contact TAS Environmental Services.

+123-4567890
info@example.com
25, Street, LA, United States
Call Us: 817-535-7222
Emergency Line: 888-654-0111