Premier Provider of Emergency Response and Industrial Services
We Started With
Innovation and Passion.
TAS Environmental Services is headquartered in the Dallas-Fort Worth metroplex, one of the largest industrial hubs in the country. Our service footprint continues to grow and now serves companies of all sizes and municipalities across the South and into the Midwest. 
For over 100 years, our industrial economy has been built on oil and gas, technology, and infrastructure. Today, it is essential for every business and municipality to have a "go-to" vendor for environmental services, waste management, industrial services and emergency response.
All of our locations are fully-insured and operate within the stringent compliance requirements defined by Federal, state and local government agencies. We are prepared 24/7/365. Our teams and equipment arrive on time, are fully stocked, ready to respond. Wherever and whenever. Day in and day out.
TAS is a recognized leader in each of its core areas: Emergency Response, Industrial Services, Transportation Services and rentals, and Waste Management. Our mission is to build unrivaled partnerships by being an invaluably safe resource to our customers through knowledge, collaboration, and the dedication of our people. We aim to deliver best-in-class performance across the business system while adhering to our core values and owning the highest standard of ethical business conduct.
Located Where Clients Need Us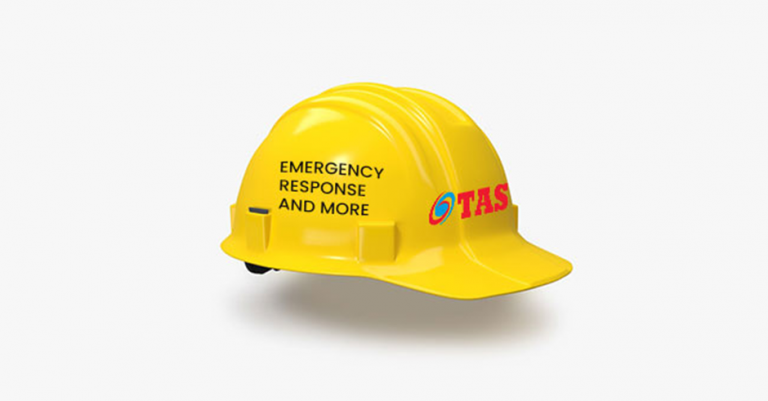 TAS, headquartered in Fort Worth, Texas, has physical locations across the South and into the Midwest. 
Ingenuity has been a driving force behind our history of success. We ensure every assignment, project, or task is managed in accordance with our proven best practices – including total compliance with Federal, state, and local agencies. Additionally, since the inception of TAS, the management team has remained focused on maximizing client value through the implementation of the company's four Cs: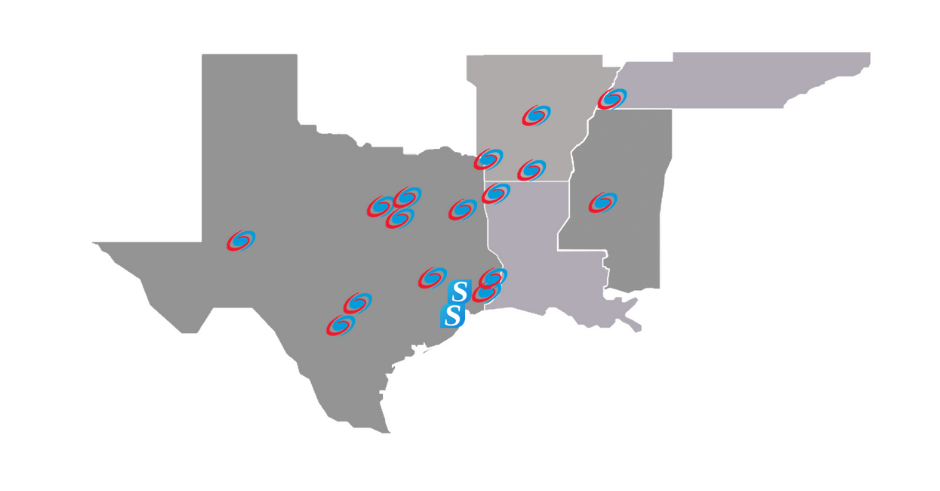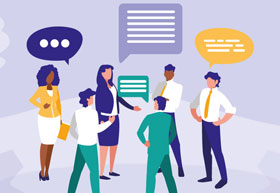 Emergency Response 24/7
Event Communications
Pre-During-PostNew Paragraph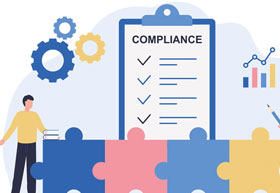 Total Compliance
EHS, DOT, and OSHA
Safety-Focused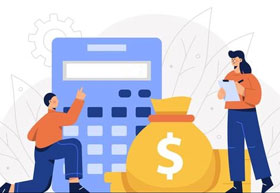 Diverse solution-set with deep industry experience
Owns Customer's P&L as Partner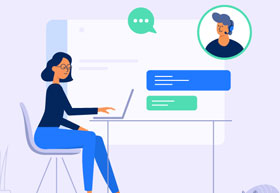 On-Time, Every Time
Working Collaboratively
24/7 Access to Executive Team